2017 Acura RDX vs 2017 BMW X3 XDrive 28i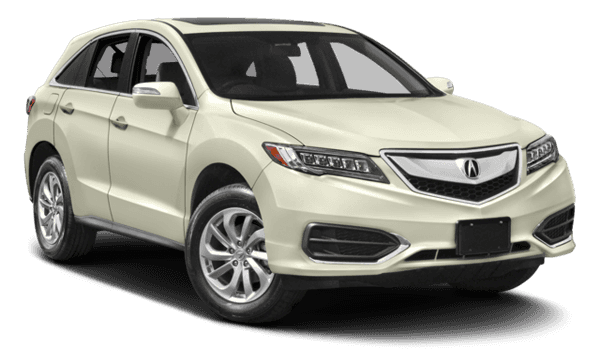 2017 Acura RDX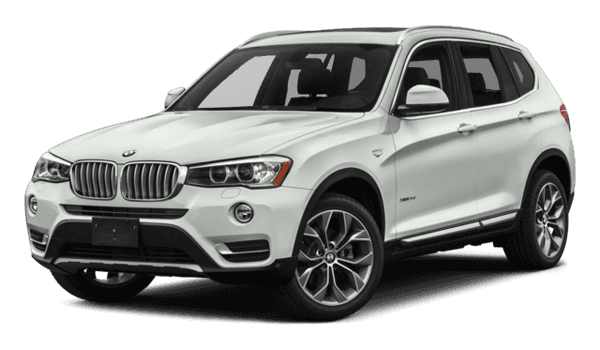 2017 BMW X3 XDrive 28i
Learn More about the RDX View Our RDX Inventory
If you want to drive in luxury, then the 2017 Acura RDX and 2017 BMW X3 XDrive 28i are two prime picks on the market. We examined the two from the inside and out to determine which exudes that sophistication that customers crave. Between the 2017 Acura RDX Base and 2017 BMW X3 XDrive 28i, which is the better value for your hard earned money in Kelowna and West Kelowna? Read on to see which became our ultimate winner for drivers of Penticton and beyond.
Drivetrain
Both vehicles include all-wheel drive, but their road experience differs tremendously. The new Acura RDX has a more powerful engine than the BMW X3. The RDX features a strong 3.5L SOHC V6 engine that generates 279 hp. The X3 utilizes a 2.0L DOHC I4 engine with only 241 hp. When you choose the Acura RDX, you'll enjoy an additional 38 hp for extra muscle on the road. That leads to a serious performance in any environment.
Design
Acura added a few extra design features to make driving a little easier. On the outside, the RDX has a power liftgate. The X3 only has a manual liftgate. The RDX also has a 2-door curb and courtesy lights and a compass, which you won't find on the X3. Finally, the RDX has speed sensitive volume control that adjusts your audio to compensate for road noise. On the X3, you'll have to fumble with the volume knob.
Space
The RDX has a larger maximum interior cargo volume at 2,178 liters. The X3 pales in comparison with a maximum of 1792 liters. That means a cramped ride when you're towing valuable equipment across town. Taller drivers and passengers will also appreciate the 55 millimeters of additional leg room up front and 46 millimeters of leg room in the back seats. The RDX is a roomier ride through and through.
Drop by Harmony Acura Today
After we compared the numbers, it was clear that the 2017 Acura RDX was the champion over the 2017 BMW X3 XDrive 28i. Why not try out this powerful and spacious vehicle in person? We'd be happy to assist you on a no-obligation test drive, so call us at 250-861-3003 or contact us online to schedule your appointment, and then meet us at 2552 Enterprise Way in Kelowna, near Kelowna and Penticton shoppers.