The 2017 Acura ILX vs. 2017 Audi A3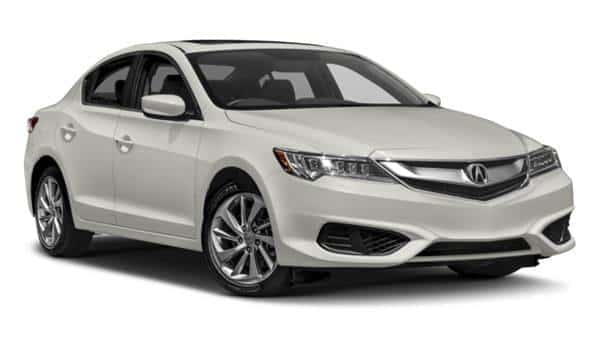 2017 Acura ILX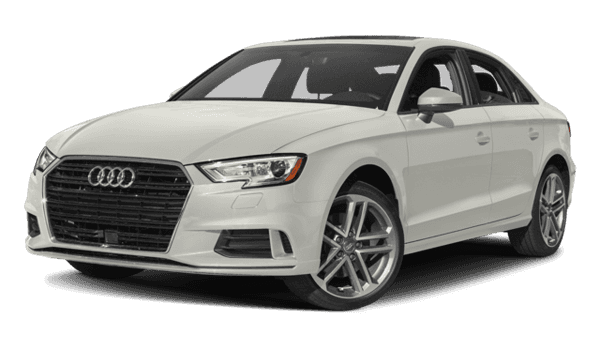 2017 Audi A3
It's no secret—high performing luxury sedans are an investment. Choosing the right option for the power you need and the extras you crave can be a challenge. Thankfully, we've taken the most crucial elements of two of the most popular and sought-after luxury performance sedans and stacked them up against each other. We've compared the 2017 Acura ILX base model to the 2017 Audi A3 1.8T Komfort. While each vehicle is similarly priced, there are a few key features that may stand out to you. Take a look at how the 2017 Acura ILX and 2017 Audi A3 perform.
Powerful Mechanics
When you need your vehicle to give you an extra blast of power, a larger engine can go a long way to get you there. The new Acura ILX has a comparatively much larger, more powerful engine. The ILX is equipped with a 2.4L engine, while the A3 only offers a 2.0L engine. The transmission of the Acura ILX also gives the driver more control over that power. The ILX boasts a standard 8-speed transmission, while the A3 is only equipped with a 6-speed transmission or an available 7-speed transmission if you choose FWD.
Performance and Handling
Great handling starts with where the rubber meets the road. The ILX boasts high-performing all season tires in both the front and the rear. These tires are optimized for the ILX and offer better handling, stopping, and road-hugging control in all types of weather. These all-season tires are not included on the standard A3.
Smart Technology
The ILX also includes exciting technology upgrades not offered as standard equipment on the A3. You'll love the included external memory control, which allows your phone or iPod to sync with the car's entertainment interface. The ILX also includes remote start, a smart feature to warm up your car on a cold morning, as well as automatic distance pacing cruise control, which helps prevent collisions.
See the Mighty ILX in Action
Which do you prefer? Come see the all-new 2017 Acura ILX. Contact us today to learn more about the many available options, and schedule a test drive by calling us at 250-861-3003. Our showroom is located at 2552 Enterprise Way in Kelowna, BC, convenient for those in West Kelowna and Penticton. Our Acura experts are standing by to help you find the right model for your wants and needs.