How to Pair a Phone to the Acura RDX Bluetooth System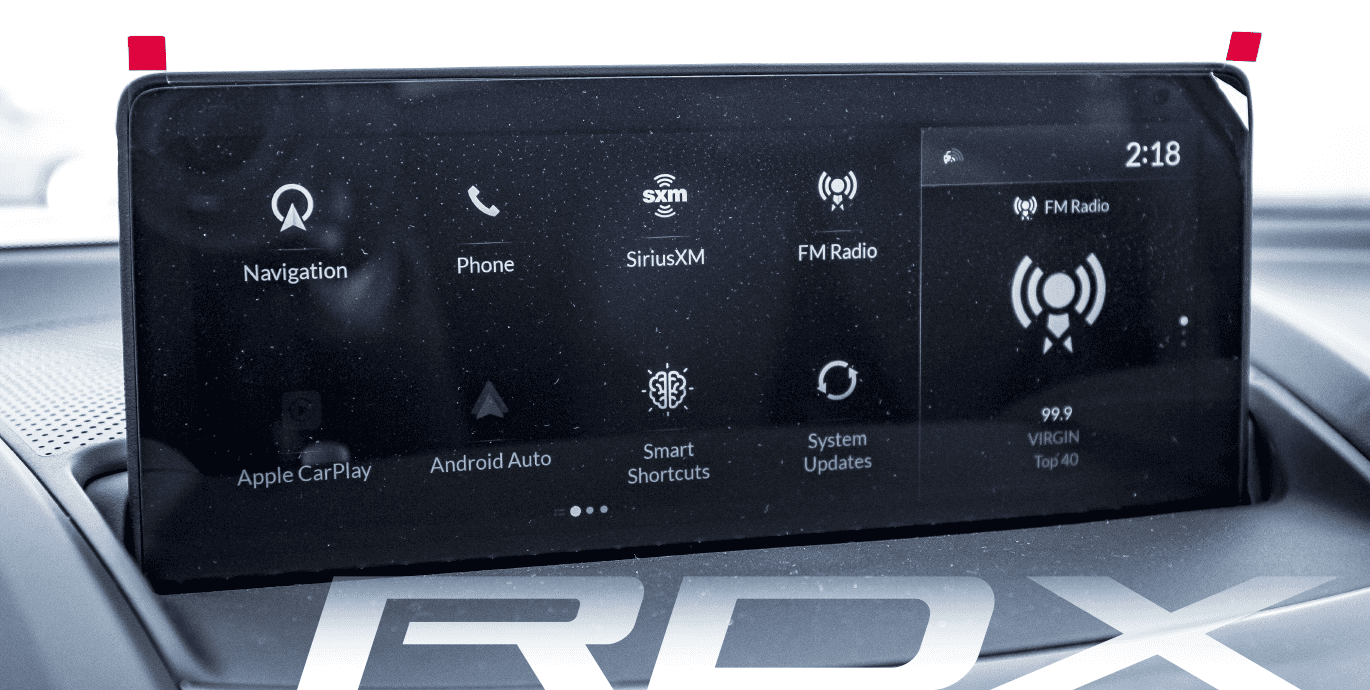 The Acura RDX is equipped with Bluetooth® technology that enables a new level of connectivity for you. Hands-free phone calls and texting, plus streaming all your favorite music are yours with the 2017 RDX. No overwhelming or overcomplicated information overload here! The Acura RDX Bluetooth system is quick to set up, easy to learn, and fun to use.
RDX Bluetooth Capabilities
Bluetooth integration via the HandsFreeLink™ is standard on every RDX, which means your eyes will always stay on the road and your hands on the wheel. You are free to talk on the phone, read and respond to text and email messages, and play the music you want to hear without reaching for your device.

How to Pair a Phone to the RDX
In order for your Bluetooth to seamlessly connect, you first need to pair your phone to the RDX. Your vehicle must be stopped for safety before beginning this simple process. Just follow the steps from the following video.
HOW-TO VIDEO
Seamlessly Connected
Once you've completed the process for pairing your phone with Acura RDX Bluetooth, you're seamlessly connected for communication and so much more. Visit Harmony Acura in Kelowna to learn more about all the RDX and its Bluetooth technology. We'd love to give you a full demonstration!