How to Pair a Phone to the Acura MDX Bluetooth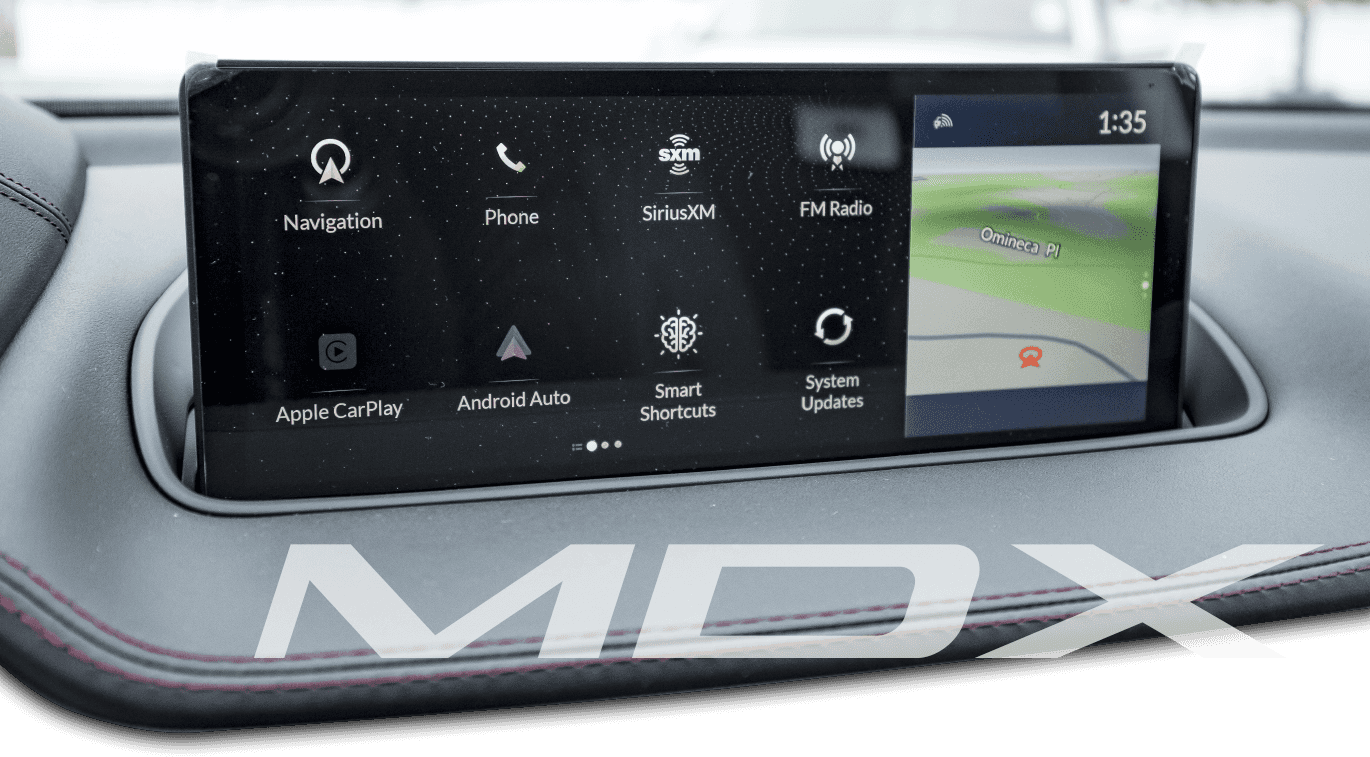 This is an all-digital Acura cockpit with digital display, HD camera monitor and Alexa Built-In. Plus, Wi-Fi hotspot allows wireless connectivity with audio throughout the cabin. The Bluetooth technology inside the Acura MDX gives you the freedom to communicate in so many ways. Your phone essentially becomes part of your vehicle, allowing you to safely multitask on the road. Drivers can talk on the phone, send texts, and even ask for directions without losing focus on the drive. Everything is hands-free, so your eyes never have to leave the road.
The Power of Acura MDX Bluetooth
Every MDX comes with Bluetooth technology, and that means the power contained in HandsFreeLink™ is right at your fingertips. These capabilities enable complete smartphone communication, plus streaming audio and more.

How to Pair a Phone to the MDX
You can make and receive hands-free calls, and wirelessly stream audio through a paired Bluetooth-compatible smartphone. Setting up Bluetooth in the MDX is not difficult or time-consuming. And, you only have to do it once! Simply follow the steps from the following video to pair your device to the MDX, and you're on your way. Your vehicle must be stopped before starting the pairing process.

HOW-TO VIDEO
Get Connected
Acura MDX Bluetooth opens your world to more people, more places, and more information. Think about everything you can do to use your commute more effectively while staying safe at the same time. See the Acura MDX and all its technology in person at Harmony Acura. Our dealership is your one-stop shop to get all the information you need about the MDX and Bluetooth integration.