2018 Acura TLX vs. 2017 Audi A4 at Harmony Acura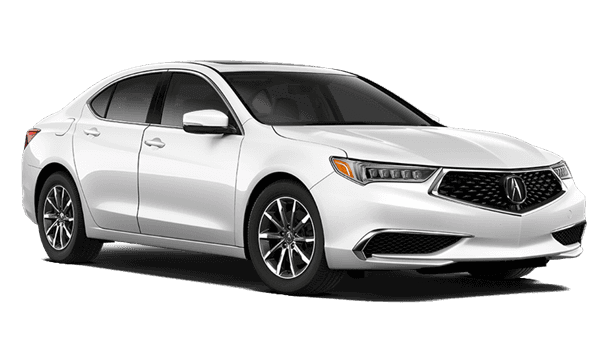 2018 Acura TLX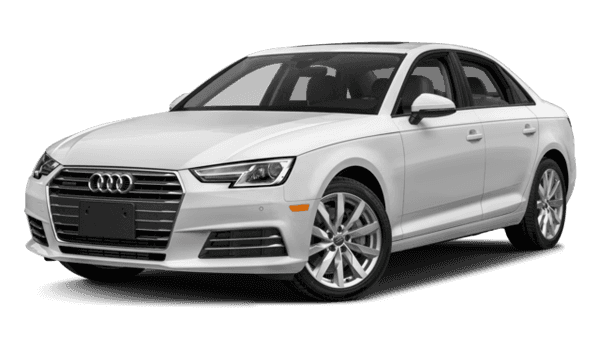 2017 Audi A4
When you want a sedan that mates agile handling with luxury technologies in a sophisticated package, the 2018 Acura TLX makes itself an appealing choice. As one of the only sedans with available all-wheel drive, it's frequently grouped with the 2017 Audi A4. But when you put these two competitors side by side, only one stands out as a premium choice. Compare the two below to see how the Acura TLX comes out on top before you take it for a test drive today at Harmony Acura.
Modern Luxury Technology
With all of the latest innovations in automotive technology, it's no surprise that the new Acura TLX offers some of the hottest tech around. With heated seats, AcuraLink on a touchscreen display, and an available wireless charging pad, you'll have plenty of luxury technologies. While the 2017 Audi A4 offers an infotainment system, there is no wireless charging pad, and the TLX also offers a compass, a HomeLink garage door transmitter, and driver seat memory as some of the features not available on the Audi A4.
Space and Capacity
The new Acura TLX features a 2.4L 4-cylinder engine which is larger than that of the Audi A4's 2.0L 4-cylinder engine. The TLX engine also puts out 16-hp more than the Audi A4's engine, too. The maximum cargo space of the Acura TLX is also larger than that of the Audi A4, too, as the 2018 Acura TLX comes with 405L which is 37L more than that of the Audi A4.
Make a Date with the 2018 Acura TLX in Kelowna, BC
We have the new Acura TLX waiting for you at Harmony Acura today. You'll find us at 2552 Enterprise Way in Kelowna, BC. To schedule a test drive with a sales specialist, give us a call at 250-861-3003 and make an appointment. We're also standing by to answer any questions you may have when you contact us online. You'll immediately realize how much better the 2018 Acura TLX is better than the Audi A4 after you get behind the wheel!