2017 Acura MDX vs 2017 Lexus RX350 in Kelowna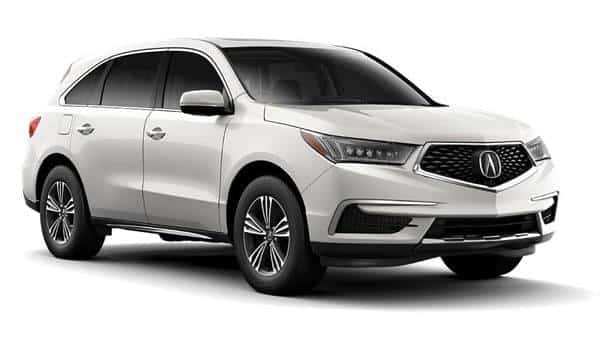 2017 Acura MDX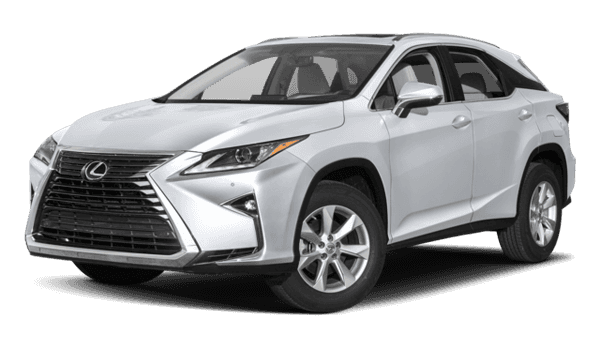 2017 Lexus RX350
The 2017 Acura MDX and 2017 Lexus RX350 are two gorgeous luxury SUVs from some of the most popular brands today. If you want a spacious and high-tech vehicle, then you've probably considered both of these models. But which one should you buy? We compared the 2017 Acura MDX base model and the 2017 Lexus RX350 Sportdesign trim in a number of categories. If you want to see which vehicle dominated the competition, keep reading below, and then reach out to us for more information at Harmony Acura.
A Comfortable and Useful Interior
Do you need versatility for your busy lifestyle? Then you should consider the 2017 Acura MDX. This customizable SUV has a 50-50 folding third row seat, which the Lexus RX350 does not have. This folding seat will provide more options when you need extra space for cargo. Further, the new Acura MDX's third row features a split-bench. This means you have extra control when configuring your cabin. The Lexus RX350 Sportdesign doesn't offer this standard option.
Unparalleled Handling for Drivers in British Columbia
On the road, you'll love the smooth handling of the Acura MDX. While both luxury vehicles feature great engineering, the Acura MDX has the clear edge. For example, the Lexus has the common 6-speed automatic transmission, but the Acura features the luxurious 9-speed automatic transmission for extra smooth shifting; this makes it perfect for driving on even land or on inclines.
An Affordable Price for Unbeatable Luxury
Finally, there is a stark difference in price between these two vehicles. The MDX enters the market in its base-line trim at just $53,890, while the Lexus RX350 is priced at $55,900. With the Lexus RX350, you pay more for less.
Test Drive Your New Luxury Acura SUV Today at Harmony Acura
After thorough analysis, we found the 2017 Acura MDX to be the better pick over the 2017 Lexus RX350. Though both are luxury SUVs, the MDX simply offers the more sophisticated package for our customers. See for yourself at Harmony Acura in Kelowna. Schedule your test drive today by completing our online form or calling us at 250-861-3003.