Acid Spill Free Guarantee Used Vehicles
Acid Spill Free Guarantee Used Vehicles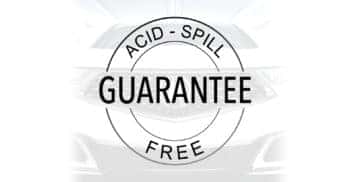 Due to a recent corrosive sulphuric acid spill on the highways outside of Trail BC this spring, many West Kootenay drivers, who had unknowingly driven through these spills, are now dealing with the negative consequences.
We are offering Special Pricing for anyone with an Acid Spill Write-Off!!!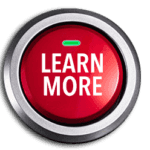 The Danger of Acid-Damaged Vehicles

Acid damaged vehicles can be very dangerous, as the acid will act on anything it touches. Depending on the material, you will see varying levels of corrosion. When acid gets on parts like tires, rims, undercarriage, brakes, suspension (to name a few), those parts can corrode over time, which will, in turn, affect the structural integrity and safety of the vehicle. It's very dangerous to be traveling, especially at high speeds, in a vehicle in with structural integrity problems. There is a risk that any affected part can fail, which could lead to accidents and even death.
The province reports that there are over 3000 claims related to the April 10th and May 23rd acid spills. Not only are these claims complex, and require extra time for processing, but they cause the unfortunate owners significant inconvenience and can be very dangerous. The Mayor of Trail has said that 15,000 to 20,000 vehicles per day pass along the affected route.
Our Acid Spill Free Guarantee

Many people have been shopping "out of town" to ensure that they are purchasing a vehicle outside of the affected area. We understand the inconvenience of shopping "out of town" and will do everything in our power to ensure that the process is as smooth and easy as possible.
At Harmony Acura, we Guarantee that you will be satisfied with your purchase, and as such, we offer a 30-day / 2500 km no hassle exchange policy on used vehicles. We also offer No documentation fees or hidden charges.
All our vehicles go through a 120 points inspection which includes checking the frame, brakes, steering, suspension, and body for damage, wear, dents, mismatched paint, parts missing, etc. Every vehicle comes with a Carproof/Carfax history report for your peace of mind.
To learn more about how we can help you, the acid spill victim you can email us at sales@harmonyacura.com or call us at 250-860-6500.
VIEW OUR INVENTORY
If you have any questions you can reach us by phone at 250-860-6500, by email at sales@harmonyacura.com, through the chat on this website or through our Facebook page.