Future Car: 2021 Acura TLX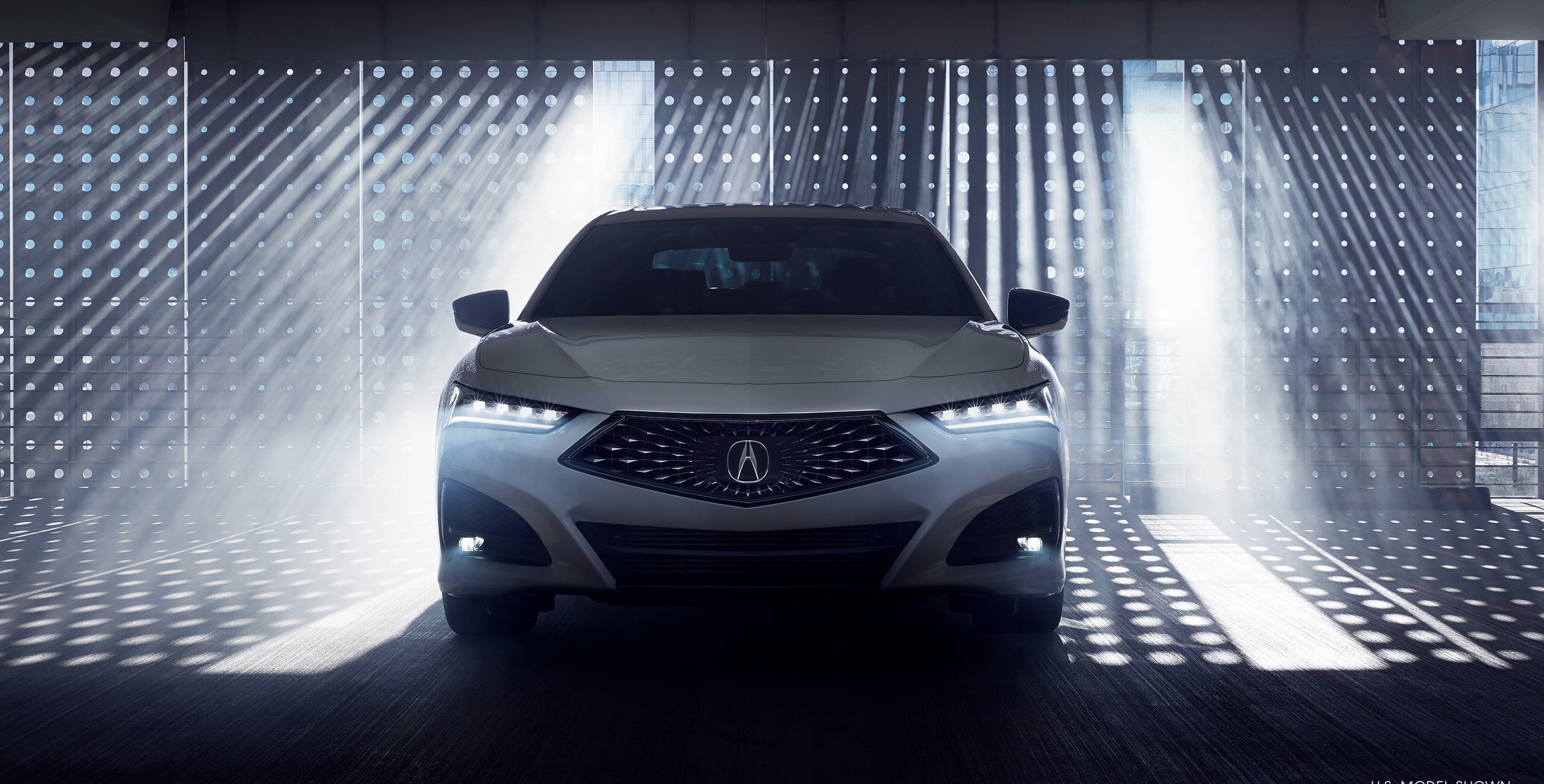 THE NEW 2021 ACURA TLX.
Precision engineered to deliver crisp handling around every turn. Crafted styling to be wider, longer, and bolder than ever before. Performance-tuned to truly represent a sports sedan at its core. Power up your driving experience with the all-new 2021 TLX.

Featuring Honda's New Proprietary Airbag
The all-new 2021 TLX sport sedan, arriving at dealerships this fall, continues Acura's "Safety Through Innovation" approach to enhancing safety performance with the introduction of a world's first passenger front airbag designed to address the issue of severe brain trauma commonly associated with angled frontal collisions. A new video, released by Acura today, highlights the new airbag and other new technologies in the 2021 TLX.
This next-generation airbag technology is Acura's latest advancement in occupant safety and ties back to earlier Acura innovations, including the world's first vertically deploying front passenger airbag (1991), a unique design that reduced the potential for injury from a deploying airbag and was broadly adopted by the automobile industry in subsequent years. Similarly, the new front passenger airbag design first applied to the 2021 TLX this fall, co-developed by Honda R&D Americas and safety systems supplier, Autoliv, is now being offered to other automakers to enhance safety performance for their future products.
"This new Acura TLX is the latest example of our safety engineering team in Ohio pursuing important innovations to advance toward our goal of a safer and, ultimately, collision-free society," said Jim Keller, President of Honda R&D Americas, LLC. "I'm very proud of how our engineers analyzed new brain injury research and then took action to achieve one of the most substantial advances in airbag design in decades."
The 2021 TLX targets a 5-star Overall Vehicle Score, the highest available rating in NHTSA's NCAP testing, along with an IIHS Top Safety Pick+ rating, including a GOOD rating in all collision tests and a SUPERIOR rating for frontal crash prevention.
DISTINCTIVE DESIGN
Evoking the powerful sports car silhouette from the Type S Concept, the TLX communicates power and performance through the bold Acura signature Diamond Pentagon front grille and new "Chicane" daytime running lights paired with new four-lamp Jewel Eye™ LED headlights. The aggressively wide stance, accentuated by pronounced rear fenders, further enhances the muscular proportions from any view. The all-new TLX redefines the art of performance.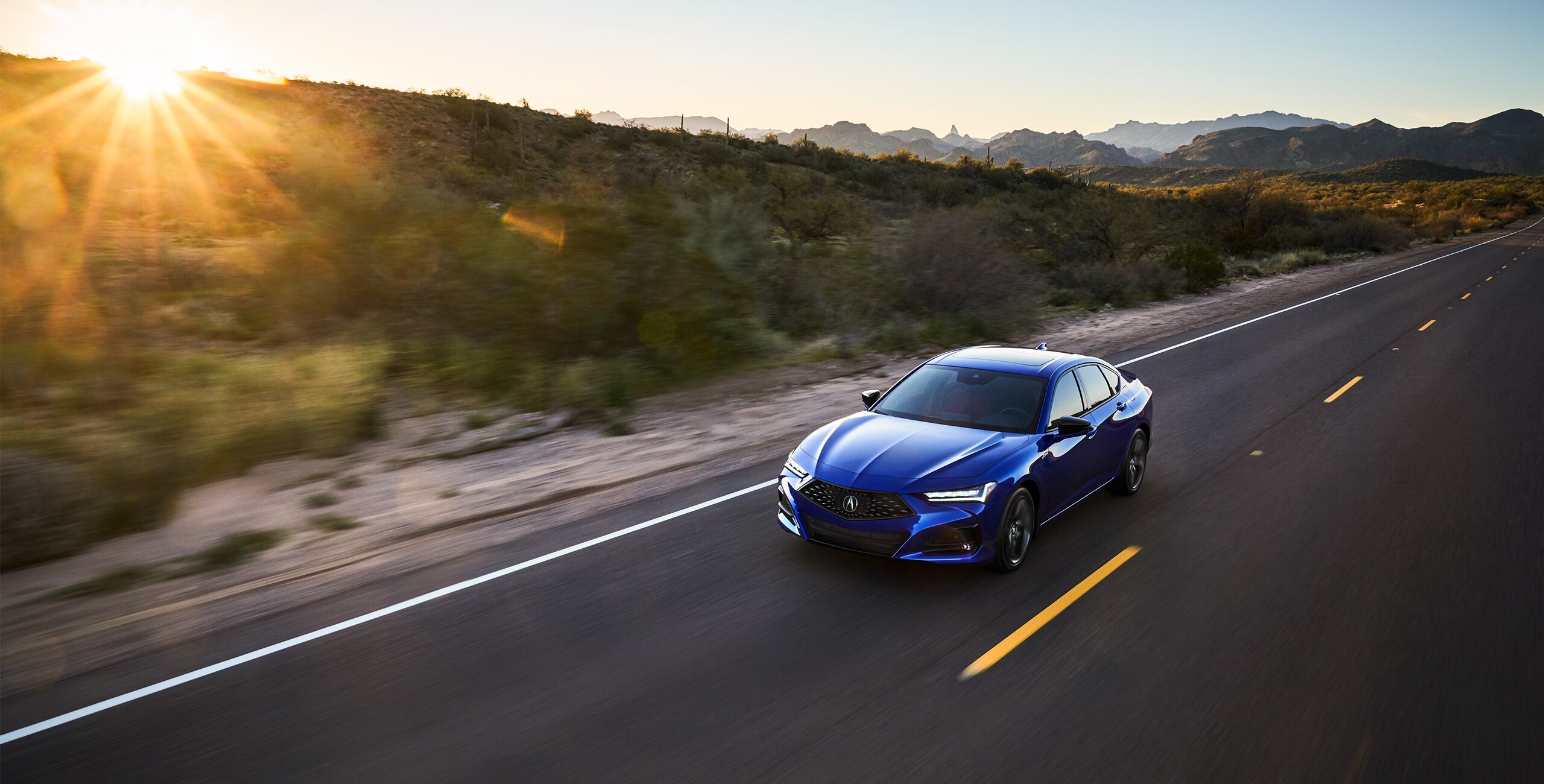 DESIGN DRIVEN INNOVATION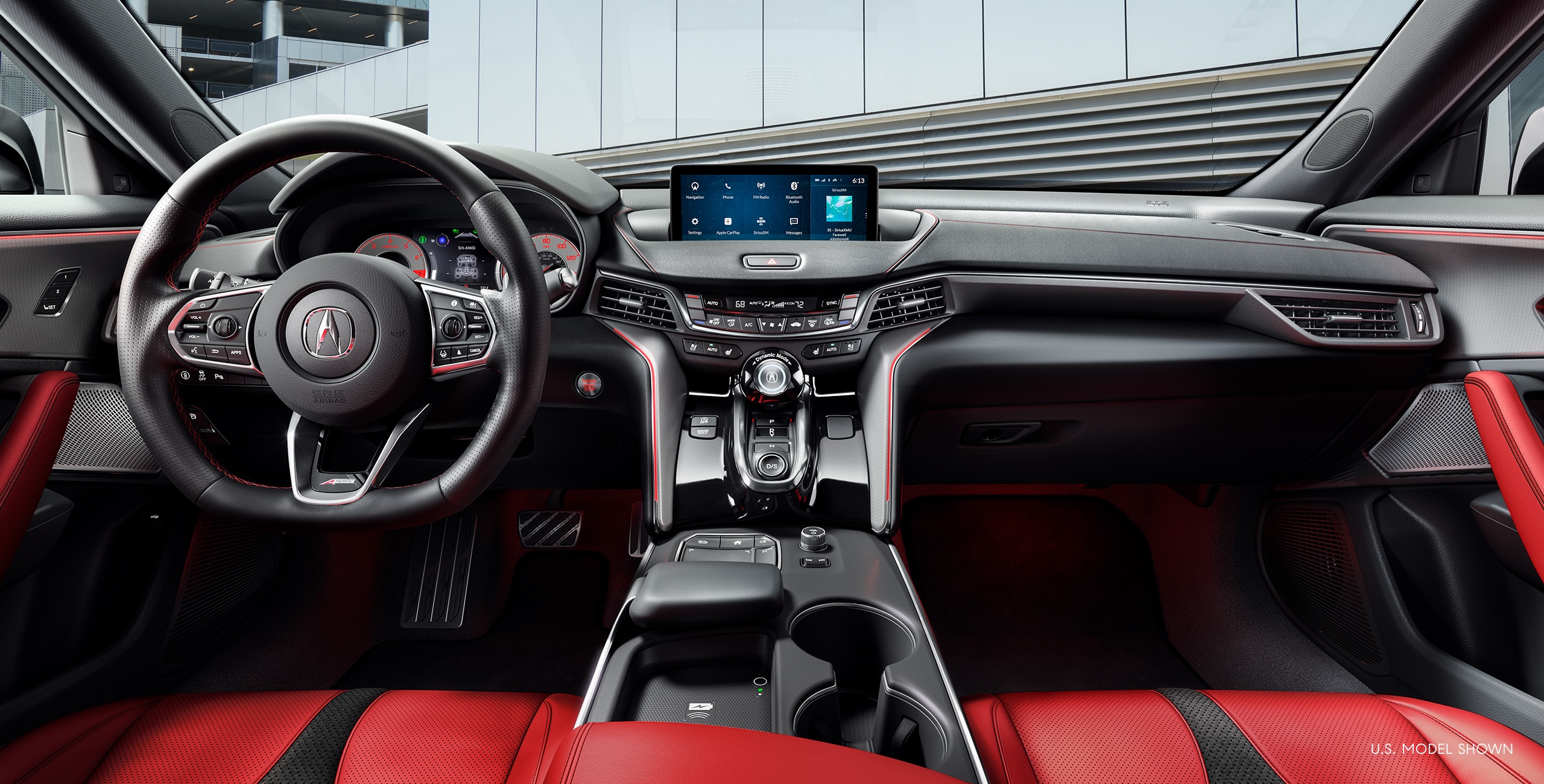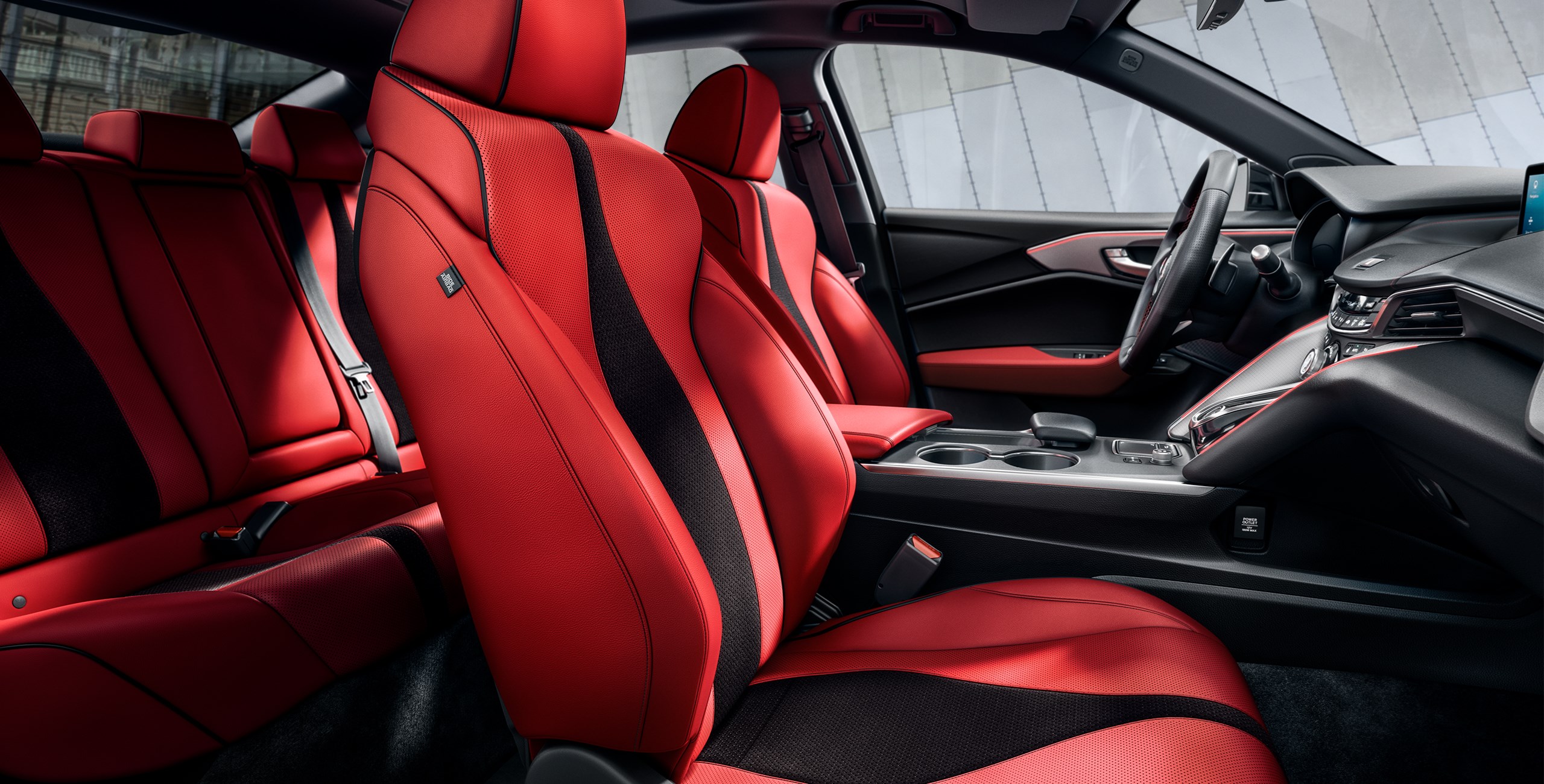 Inspired by the Acura Precision Cockpit, the upscale interior envelopes you with premium details, featuring available genuine metal and wood finishes and intuitive functionality for a truly personal, first-class seating experience. With an available flat-bottom sport steering wheel and the Integrated Dynamics System's drive mode dial front and centre, the new TLX is the realization of a true performance-based design.